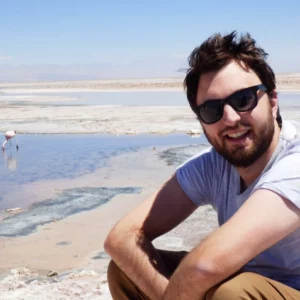 About Spacedmonkey
Spacedmonkey is a London-based consultancy specialising in large scale WordPress projects. Weather you are a small business or a big enterprise, Spacedmonkey can help – get in touch. Spacedmonkey was found by Jonathan Harris.
About Jonathan Harris
Jonathan has been developing websites for over 10 years. He is most known for his open source WordPress core, as maintainer of WordPress multisite as well as building and maintaining a number of key plugins. Passionate about open source, he is always keen to build, highly maintainable and scale code. Jonathan has worked in web development for nearly 10 years, working for the web agency Xanda. Jonathan also lead a team of 8 developers maintaining the Keystone platform for Time inc. UK.
Open source
Along aside many patches that can be found in WordPress core, there are number of plugins that are maintained by Jonathan Harris.
Other plugins I have contributed to in the past.
Even this site's theme can be found on github.